Services to ensure excellence and customer satisfaction
MPM is always committed to provide an excellent, precise and transparent service, from the project phase to after-sales assistance.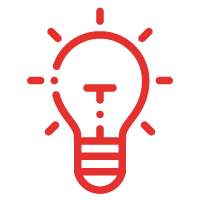 THE PROJECT STAGE

The projects processed by MPM and the ones received from customers are integrated into the HYPERMILL cam programming software, thanks to which the projects take shape and become reality.
THE PLANNING STAGE
The project is the condition on which the quality of each product is based on. It must reflect the specific needs of the client. The planning starts backwards: it begins with a careful analysis of the application needs expressed by the customer, then it is shared by the production and finally through the technical office that using the 3D design software system "INVENTOR" develops the best solution evaluated through the parameters of efficiency, reliability and cost.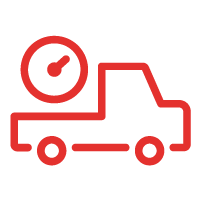 DELIVERY
Logistic support and transport: On request, we provide logistical support offering personalized solutions regarding collection and delivery of the goods by our vehicles or by our qualified forwarders.
---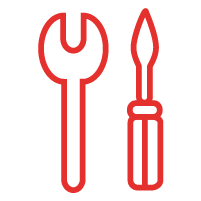 ASSEMBLY
The assembly of each cylinder and each mechanical assembly is carried out internally by specialized workers involved in the quality process.
---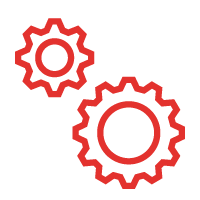 TESTING, FINAL TESTS AND PAINTING
The testing: All the cylinders are subjected to severe final hydraulic tests. The quality of each cylinder is formalized by test reports and all related documentation issued.
The painting, if required, ensures protection and enhancing of the aesthetics at the same time.
---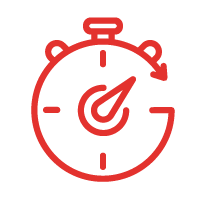 CUSTOMER SERVICE
We are always at our customer's disposal: our commitment does not end throughout the delivery of the final product. The after-sales service is present to deal with technical requests or in the rare event that malfunctions arise in order to meet all customer needs. Technical documentation and spare parts are always available to the customer.